New single 'Subarashiki Uso' to be released on Wednesday, February 26th!
The single will include a live recording of several songs from the "flumpool year-end concert 'FOUR ROOTS' ~Shiroten Fields Once More" (performed at Osaka-Jo Hall on December 30th, 2019), including 'Subarashiki Uso', the theme song for Nippon Television Network's Wednesday drama series 'Shiranakute Iikoto' as well as 'Never Mind', the opening theme for an anime TV series 'Ahiru no Sora'!
The first-press limited edition will come with a DVD that includes another documentary movie since their comeback, which is a sequel to the movie included in the DVD of single 'HELP'! The documentary movie is mainly composed of behind-the-scenes footage from flumpool's 2019 national tour '⌘⇧Z'!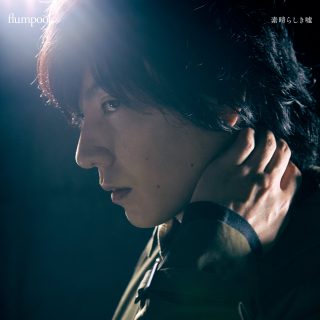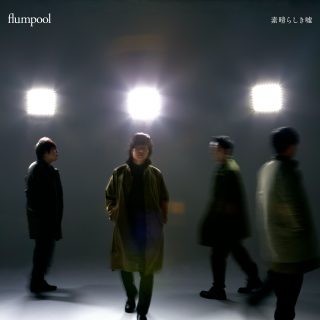 ▼The following is a link to the special website of 'Subarashiki Uso' :
https://www.flumpool.jp/sp/uso/